We are a leading IT consulting and development company specialized in running high-volume websites, secure GNU/Linux services, and global data networks.
We design, develop and maintain heavy-duty, resilient solutions for companies with massive audiences.
Our solutions integrate a unique, multi-layered approach to systems and data security.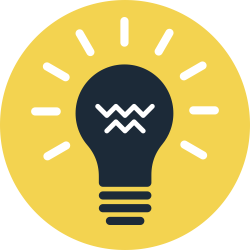 idea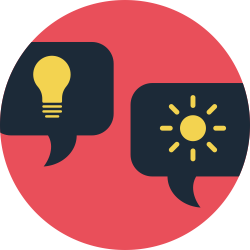 consulting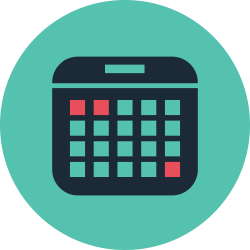 development
We have customers in all parts of the world.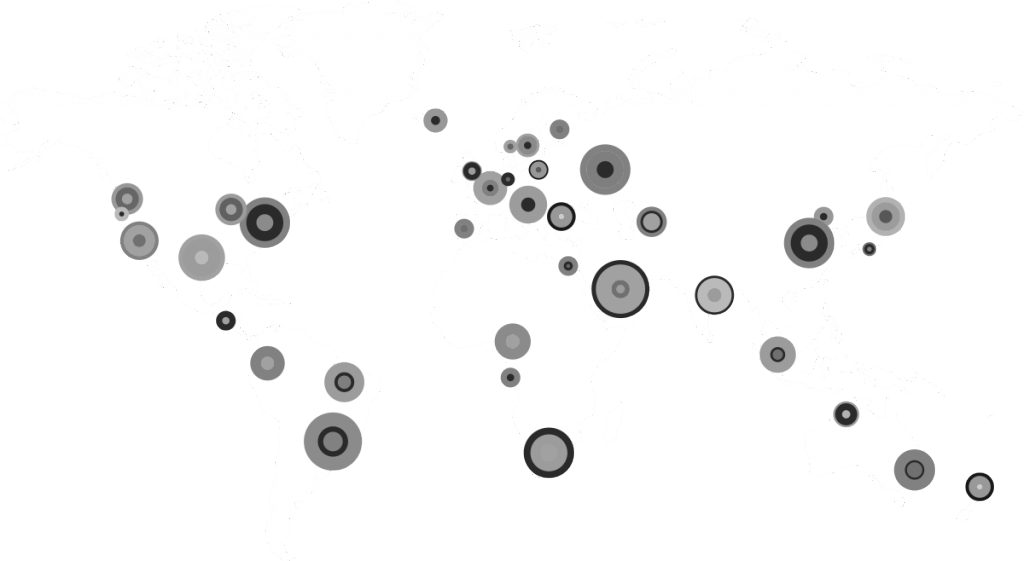 Our foundation is deeply connected to GNU/Linux, IT security, and massive data delivery solutions. We are proud of our highly technical background and unparalleled in-house expertise.
We operate huge content and application delivery networks. We are capable of serving all your applications, efficiently delivering static content, and protecting your services from DDoS and web-based attacks.
We combine our top-notch infrastructure and skill to build modern, resilient, secure, no-nonsense solutions. We build and scale your applications from a single user to hundreds of thousands of requests per second.
Headquartered in Croatia, with offices in Zagreb, Rijeka, and Sarajevo, we have been growing year after year since our foundation. It's been a remarkable experience. Join us as a valued customer or a friendly, highly professional team member and let's influence the future together.